SPARK Clear Alignment System
Spark Clear Aligners Are Now Available at Larson-Holland Orthodontics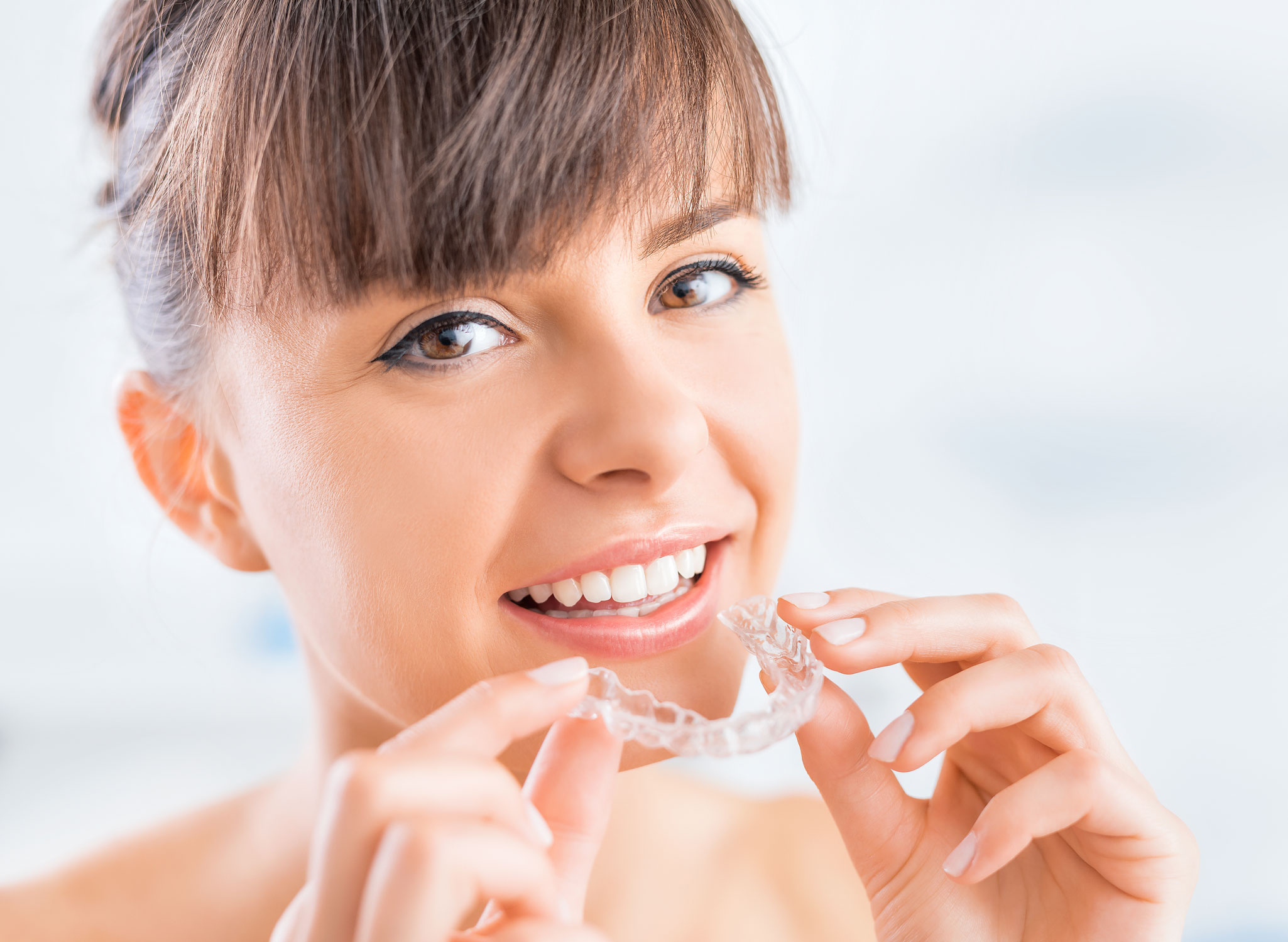 Are you looking for a way to get a beautifully straight smile, without anyone noticing? Spark aligners are your answer! Offering the most discreet and comfortable aligners on the market, Spark aligners are the next generation of clear aligners.   Treatment begins with a 3D scan, and then a treatment plan is customized to meet your individual smile goals.
Spark is only available to orthodontists, so unlike other aligner brands, you know your treatment is in the hands of an orthodontic expert.  Trust the staff at Larson-Holland Orthodontics to help you create that beautiful smile.
Affordable Payment Options

The cost of your orthodontic treatment may vary depending on your individual needs and treatment plan. We will work with you to create a payment plan that fits your budget and you will know what to expect before beginning treatment.
Affordable Payment Plans


Your smile is yours forever, and we want to make it as easy as possible for you to receive the best care whenever you need it.
Our practice accepts most major credit cards and insurance plans, and we offer affordable third-party financing options
Insurance Accepted

Our office staff is available to help to electronically file your claims with your insurance company. We'll work with your insurance provider and make sure you understand your insurance benefits.  Please let us know if you have any questions about your insurance coverage; and let us know how we can help to make your entire dental experience a pleasant one.
Schedule Your Consultation
Fill out the form below and we will contact you during our working hours.